Wine & Liquor
We understand how the needs of the wine and liquor industry differ from those standard specialty retail stores. We have spent years working with liquor wholesalers, distributors, and retailors to maximize efficiency through process review and automation.
---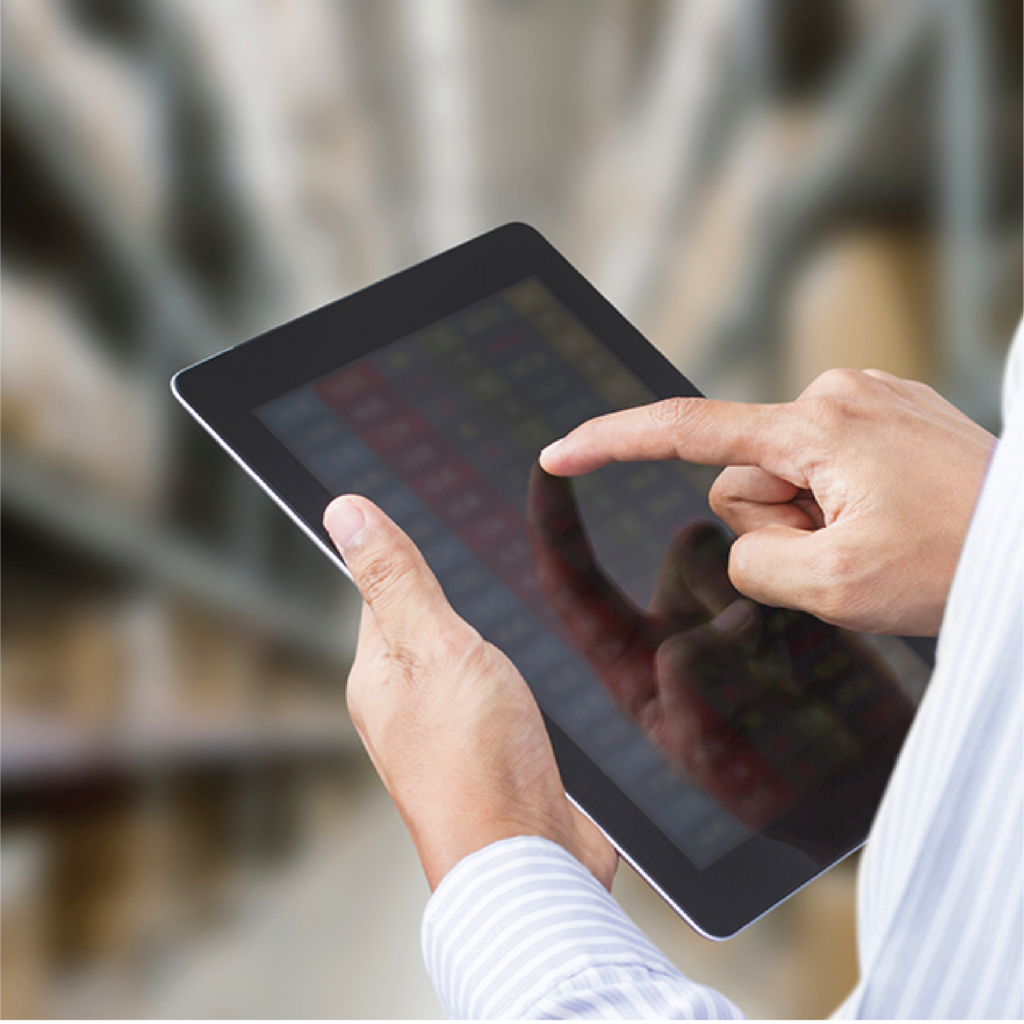 Inventory Control
With up-to-the-minute inventory counts, you will always know what is in stock, on-order and in transit.
Plan for the peak seasons with inventory control and reporting.
Reduce or eliminate shrinkage and stock discrepancies.
Track profit margins.
---
Item Set Up
Ability to import spreadsheets of items and UPCs from vendors directly into Counterpoint.
Counterpoint currently has a database already created with the most common beer, liquor, and wine items, including their UPCs.
Spend less time importing information and more time focusing on your clients.
---
Customer Service
Point of Sale Checkout

Fast, easy to use system includes: touchscreen 2-second credit card authorizations.
Ability to accept deposits.
Setup age restrictions and ID scanning.

Customer Loyalty

Track retail and wholesale customers with the ability to charge different prices and taxes for each.
Create A/R charge accounts.
Establish frequent buyer programs, gift cards, and more.
---
Pricing
Print labels on-demand or with receivings.
Ability to define multiple price levels, contract prices, employee and customer discounts, markdowns, and promotional pricing.
Counterpoint allows you to purchase a case, receive and sell by case, individual unit, 6-pack, 12-pack, etc.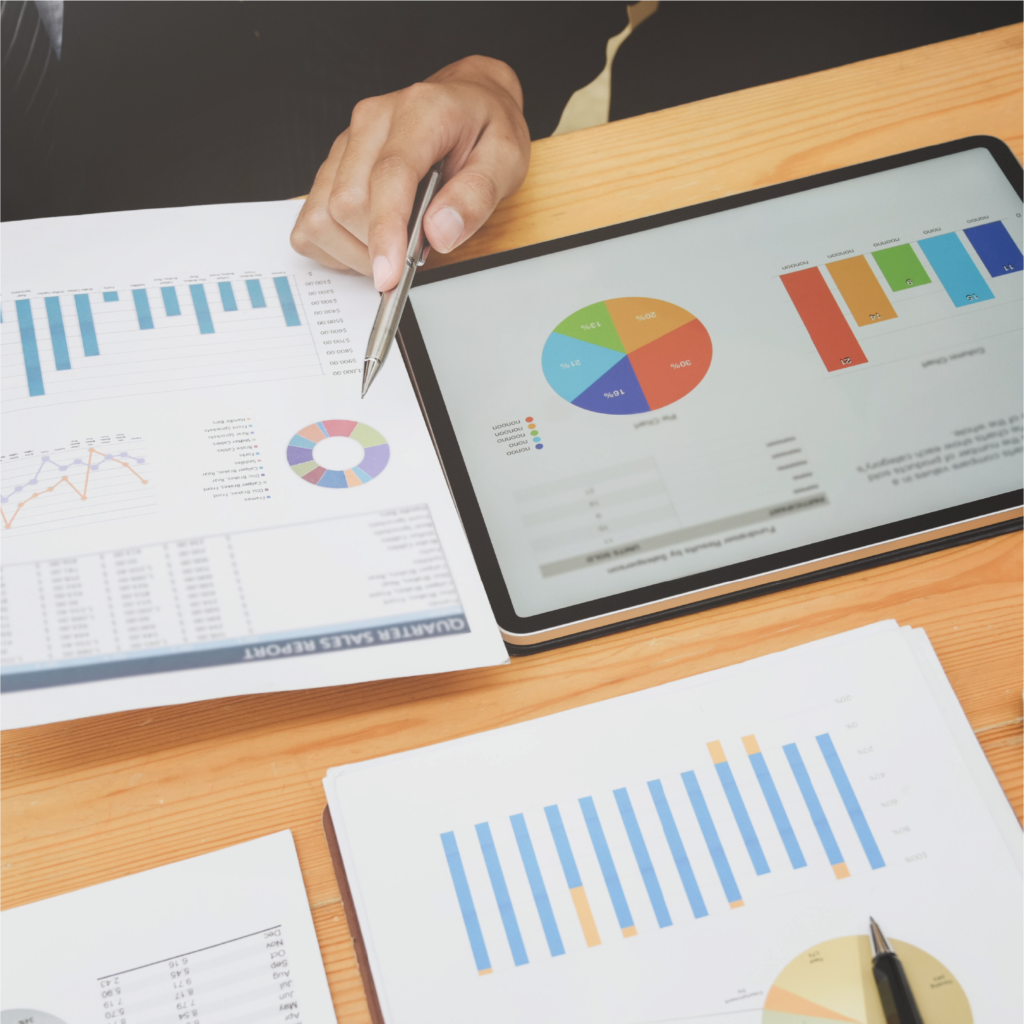 Reporting
Track trends with a six-week sales analysis.
Print activity reports for specific periods.
Daily exception reports aid in discovering price overrides, voids, etc.
Sales History reports allow the ability to view complete details of every sale.
Analyze item sales history to identify top selling and bottom selling items.
---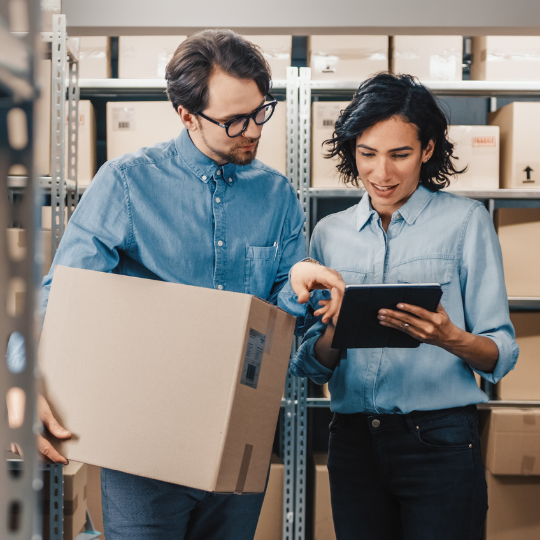 Purchasing
Automated purchasing provides the ability to calculate current stock levels and automatically create purchase orders.
Ability to interface accounting package with Counterpoint
---
Mainspring Extensions
Distributor Order Automation
Monthly Wine Club
Quantity Sold Limitation Enforcement
Driver's License Scan