Museums & Attractions
Museums and attractions often benefit from versatile technology that can be customized to fit a wide range of needs, including inventory management, admissions, food and merchandise sales, and the ability to interface with online tools.
Coupling Counterpoint's strong inventory management and sales modules with our 3rd party integration experience gives you the edge in providing top-notch service to your members and guests!
---
Memberships
Track museum memberships and issue discounts based on membership level.
---
Tickets
Print admission tickets at the point of sale
---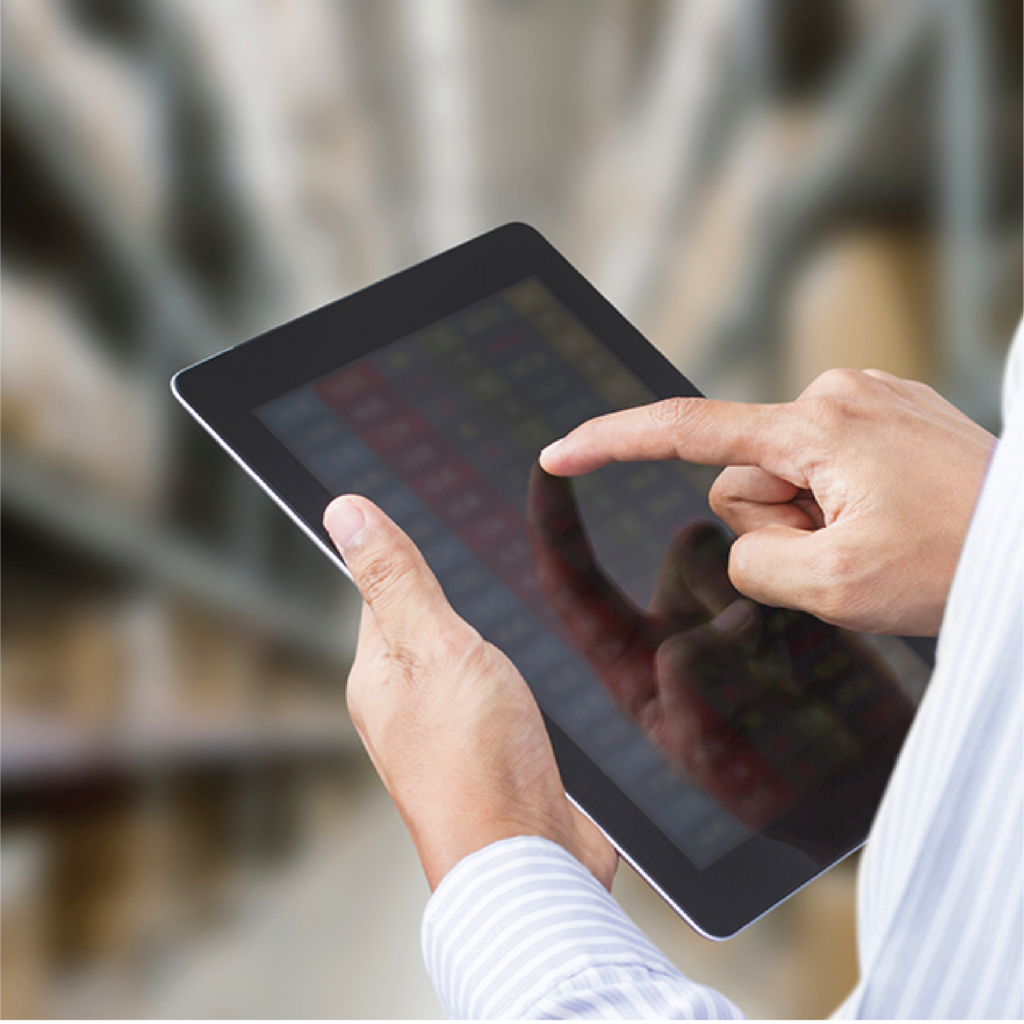 Inventory Control
Decrease or eliminate shrinkage and out of stock discrepancies.
Track profit margins.
Automate direct store deliveries and stock replenishment
---
Labels
Print item labels and barcodes on demand or automatically during the purchasing and receiving process.
Print mailing labels for special promotions.
---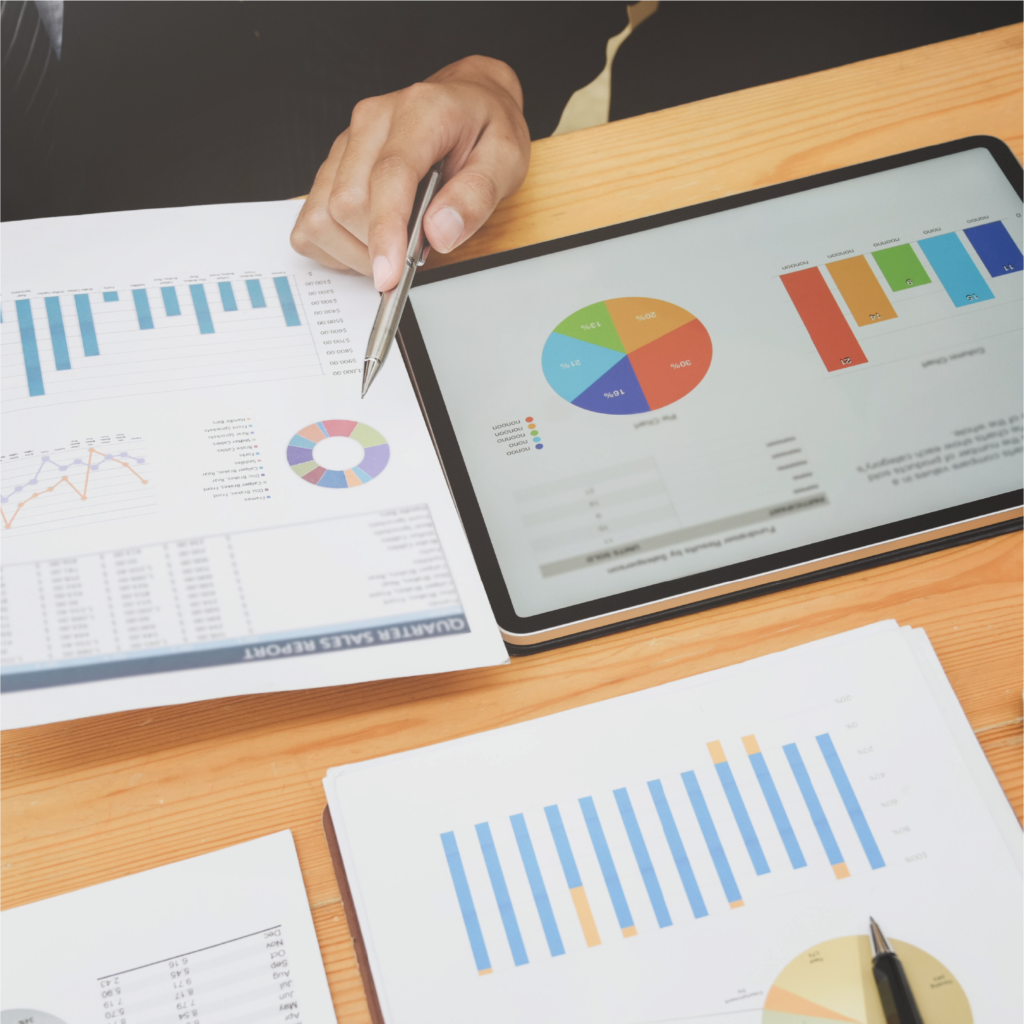 Sales History
Retain, view, and report complete detail of every sale made.
---
High Volume Processing
Easily handle peak periods with lightning speed service.
Process orders and print tickets online, at the register or with any connected mobile device.
---
Accounting Interface
Update financial statements and payables and exchange data with accounting packages.
---
E-commerce
Update inventory, customers and prices to your online store and download into your point of sale system for fulfillment.
---
Pricing
Define multiple price levels, markdowns, discounts, package pricing, and location-specific pricing.
Automatically give Museum Members discounts on purchases.
---
Hardware
Fast, easy to use and learn. Point of sale units include touchscreen, fast credit card authorizations, and commission tracking.
Warranty includes next business day replacement unit.
---