Lawn & Garden
By partnering with lawn and garden retailers for over 20 years, we have developed a unique understanding of the challenges faced by business owners in the industry. That experience, coupled with NCR Counterpoint POS software, enables us to provide a solution that is custom to your needs.
---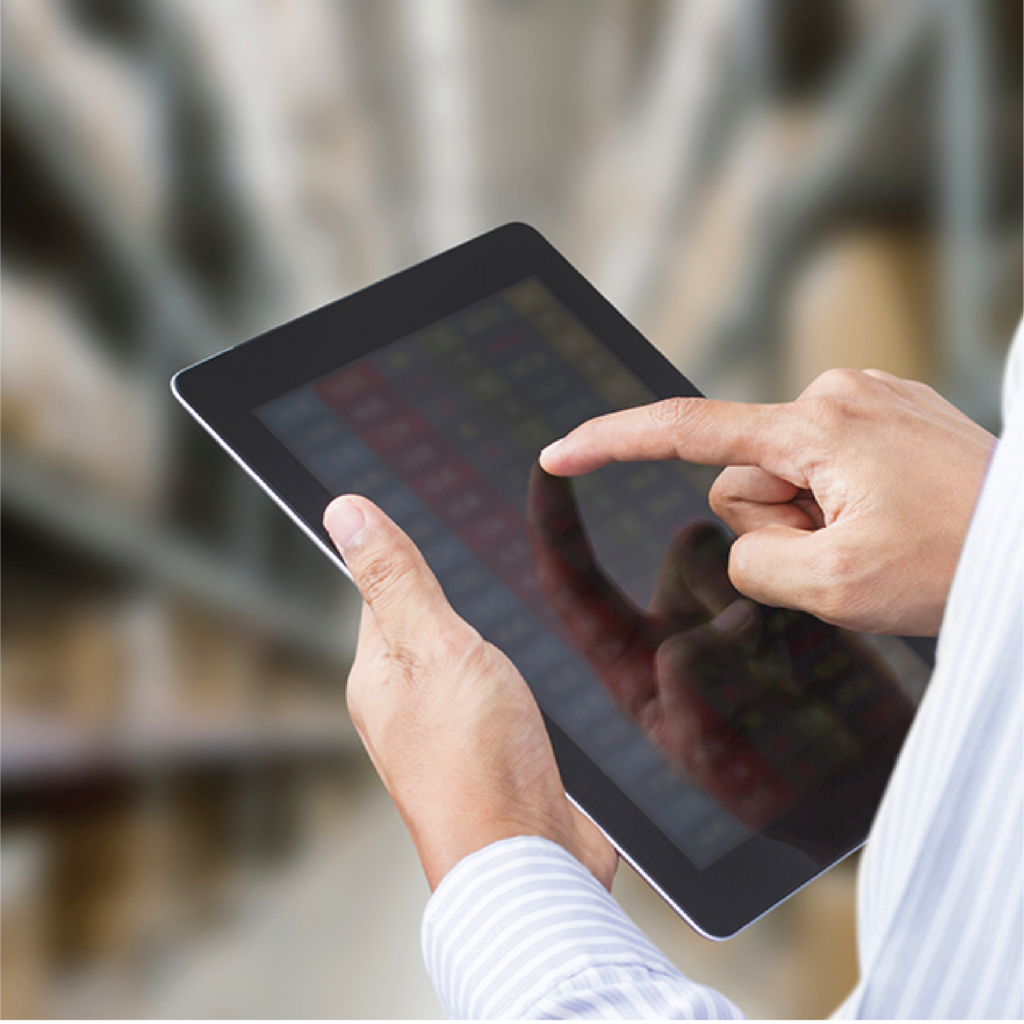 Inventory Control
With Counterpoint's inventory control abilities, our clients have maximized their profitability.
Counterpoint aides in reducing, or even eliminating shrinkage.
This software will also aid in the ability to manage inventory movement, track serial numbers, item costs, and profit margins.
---
Labels
The Counterpoint labeling system provides our clients with the ability to produce barcode-printed tree tags, pot stakes and labels that can withstand the outdoor conditions.
The labels will ease the processes required for purchasing, receiving and inventory.
---
Customer Loyalty
Increase customer loyalty by utilizing Counterpoint's custom loyalty program. We will create a program based on your company and your customers.
Create specialized discounts, frequent shopper programs, store credits, gift cards, and more.
---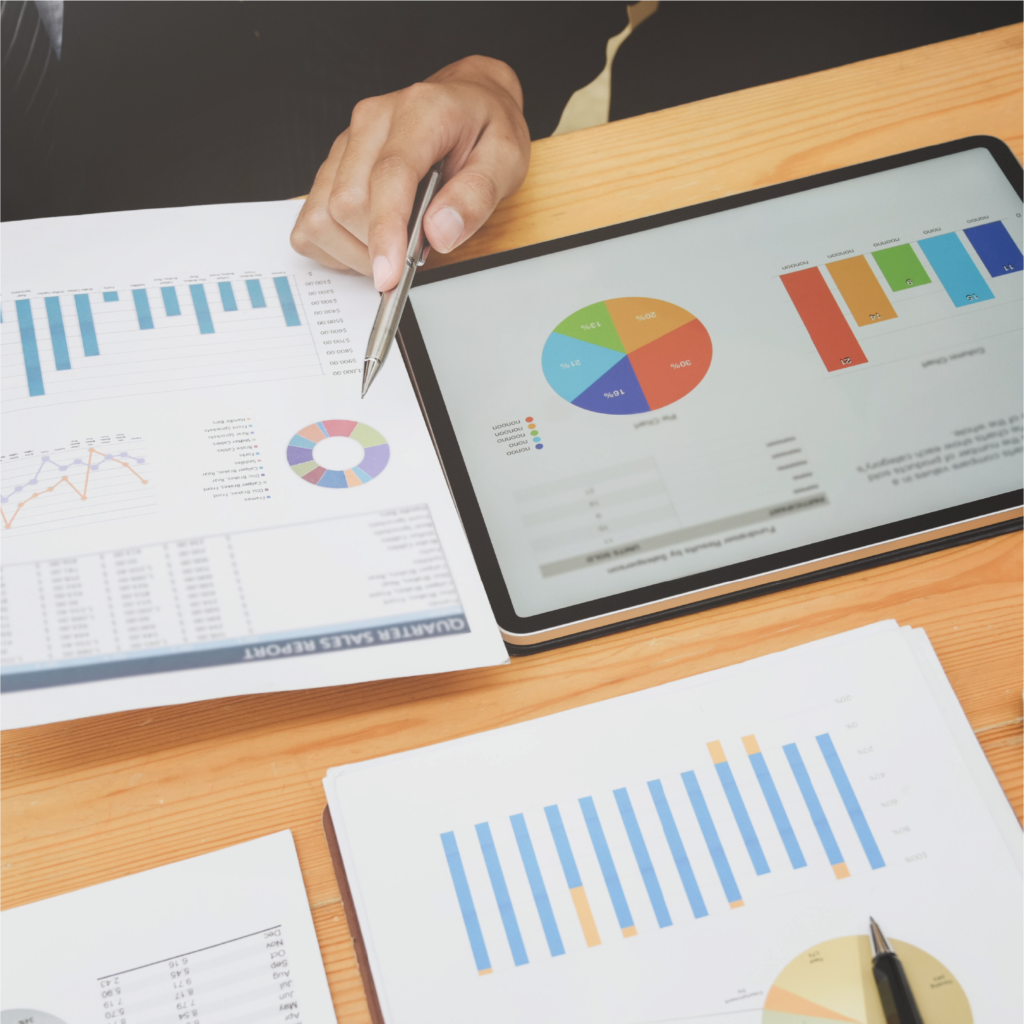 Reporting
Counterpoint has an extensive reporting system. We can customize reports that provide daily, yearly and seasonal details.
Reports can be generated for individual items, customers, etc.
Set up daily reports to run automatically at the end of each business day.
---
Pricing
Gain the ability to define multiple price levels, quantity discounts, and contract pricing.
Set Counterpoint to update if an item needs to be relabeled due to growth, age, single vs flat, etc.
---
Hardware
NCR Counterpoint's hardware is built to withstand the elements of the lawn and garden industry.
With NCR hardware, if anything should malfunction, a replacement will be sent next business day.