Apparel
Retailers in the apparel industry are faced with a unique challenge that is managing color and size combinations of their products. Along with the many solutions Counterpoint provides, it's robust gridded item management is a key feature our apparel retailers enjoy.
---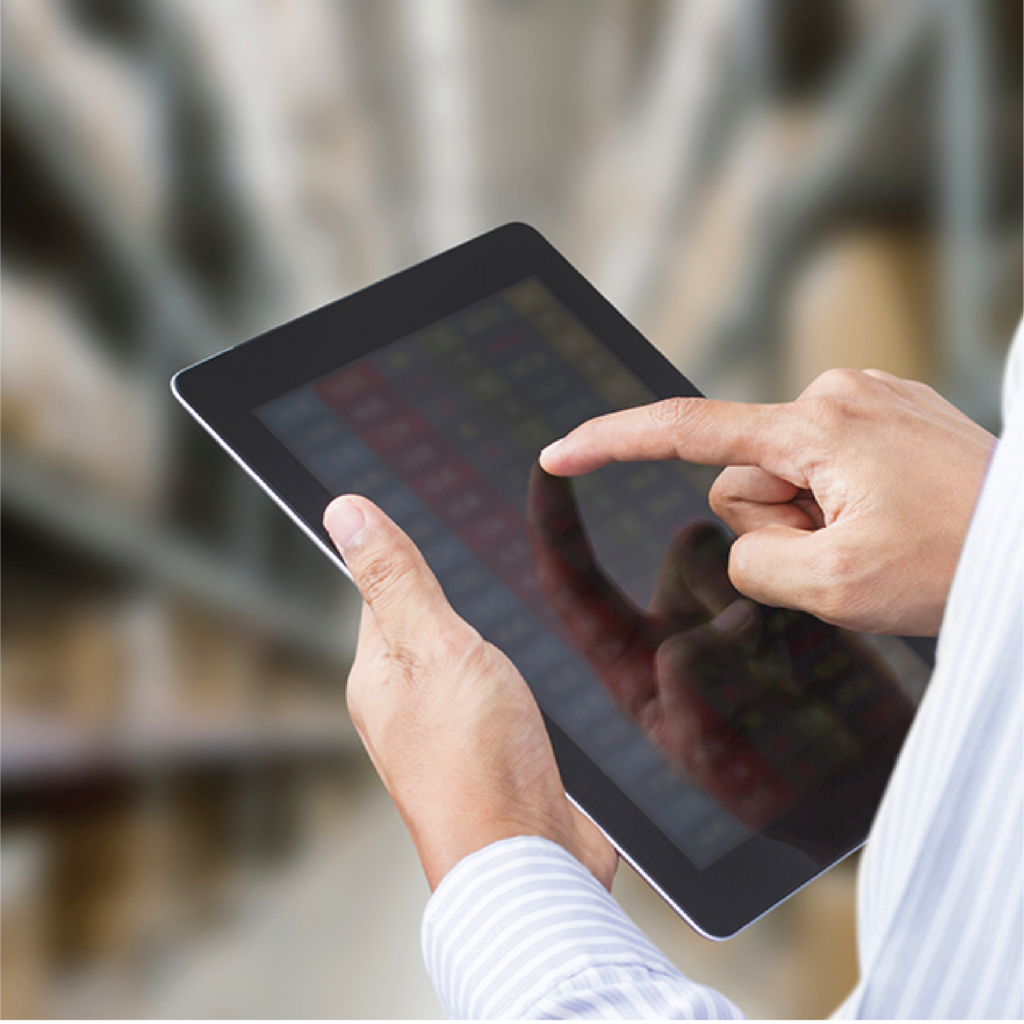 Inventory Control
Apparel grids provide the ability to stock a single item in multiple colors and sizes.
Each cell can also be set up to be assigned its own barcode.
Counterpoint's inventory control aides in reducing or eliminating shrinkage and stock discrepancies.
Ability to setup an automated stock replenishment feature.
---
Customer Loyalty
Print labels for special promotions.
Track birthdays, favorite items, etc.
Create gift cards, store credits, custom store loyalty program.
Create gift registries with gift receipt functionality.
---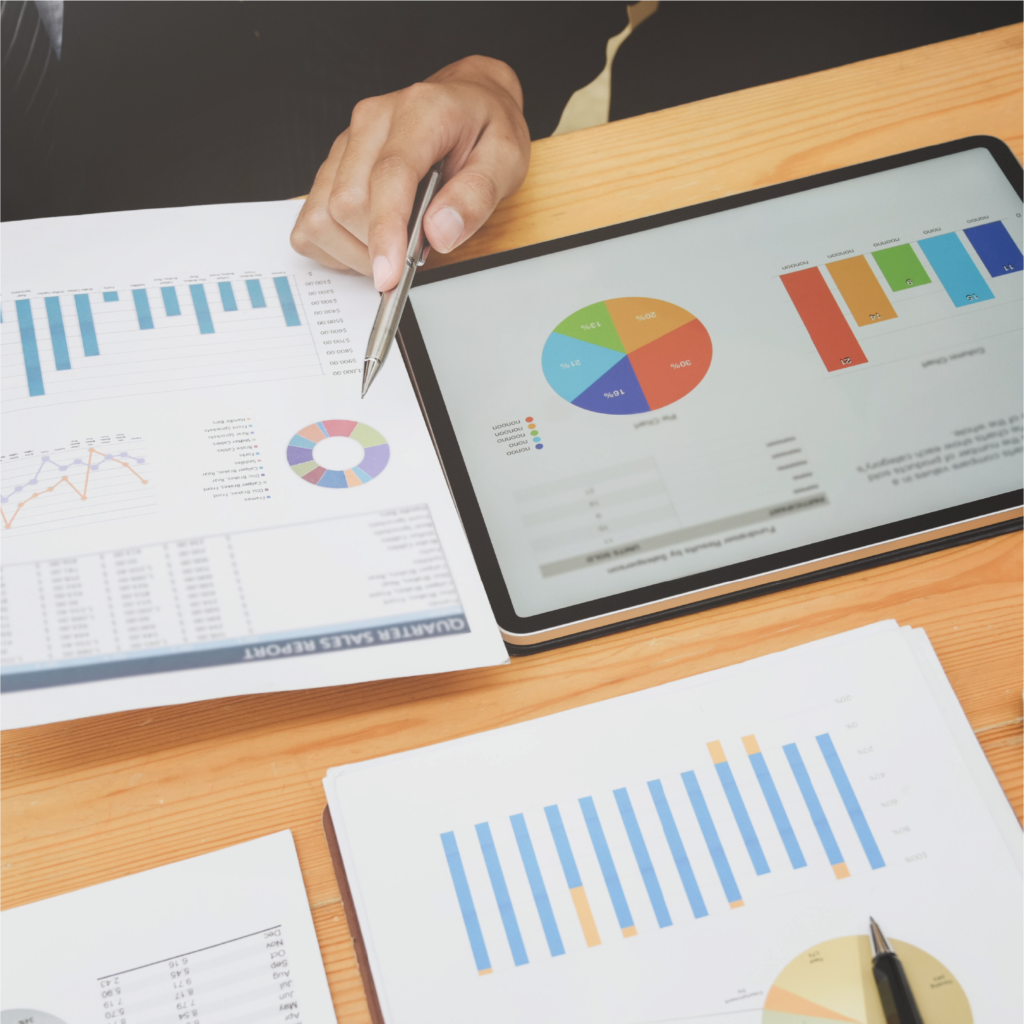 Reporting
Retain, view and report complete detail on every sale made.
View six-week sales analysis trends.
Ability to print activity reports for specific periods.
Daily reporting provides information on voids, price overrides, etc.
Item sales history reporting.
Merchandising reports available to assist in making decisions on ordering items.
---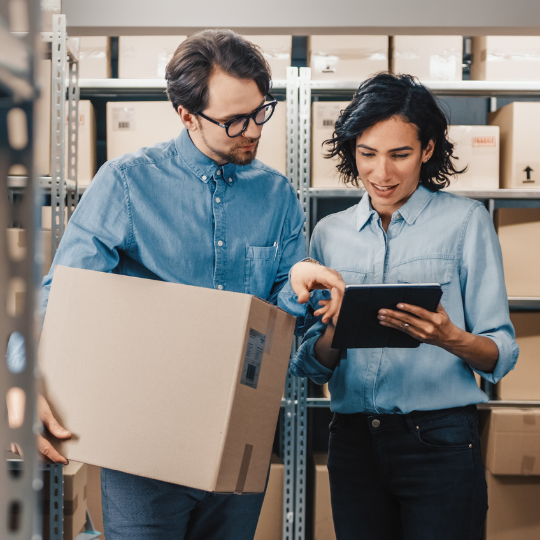 Purchasing
Automated purchasing provides the ability to calculate current stock levels and automatically create purchase orders.
Print item labels and barcodes on demand or set up as part of the purchasing and receiving procedure.
---
Orders
Create layaways and holds for orders.
Track status and deposits on layaways and backorders.
Place tickets on hold or print quotes.
---
E-commerce
Ability to upload inventory, customers, and prices to your online store.
Download customer orders into your point of sale system for fulfillment.
---
Sales Commissions
Set up commissions to calculate for each item on the sales ticket based on either sale amount or gross profit.
Track commissions by ticket or line item.
Ability to split commissions among various salespeople on one ticket.
Daily reports provide commission due information.
---
Hardware
Fast, easy to use and learn. Point of sale units include touchscreen, fast credit card authorizations, and commission tracking.
Warranty includes next business day replacement unit.
---
Mainspring Extensions
Backorder Automation
Address and Sales Tax Real Time Validation/Correction